Two girls and a vision to create the best event experiences in Cyprus.
We love live music and we love events. Each event we have been involved with has exceeded our expectations in terms of attendance and popularity. Most of our events have a charity element too ensuring we give back to the community, as well as have fun!
We hope to build on this success to keep bringing great events to a venue near you, please continue to support us, and if you have any comments for us please do message us, we love hearing from you.
UPCOMING Events
What's On?
All of our events are well organised and comply with local laws for the enjoyment and safety of attendees and participants.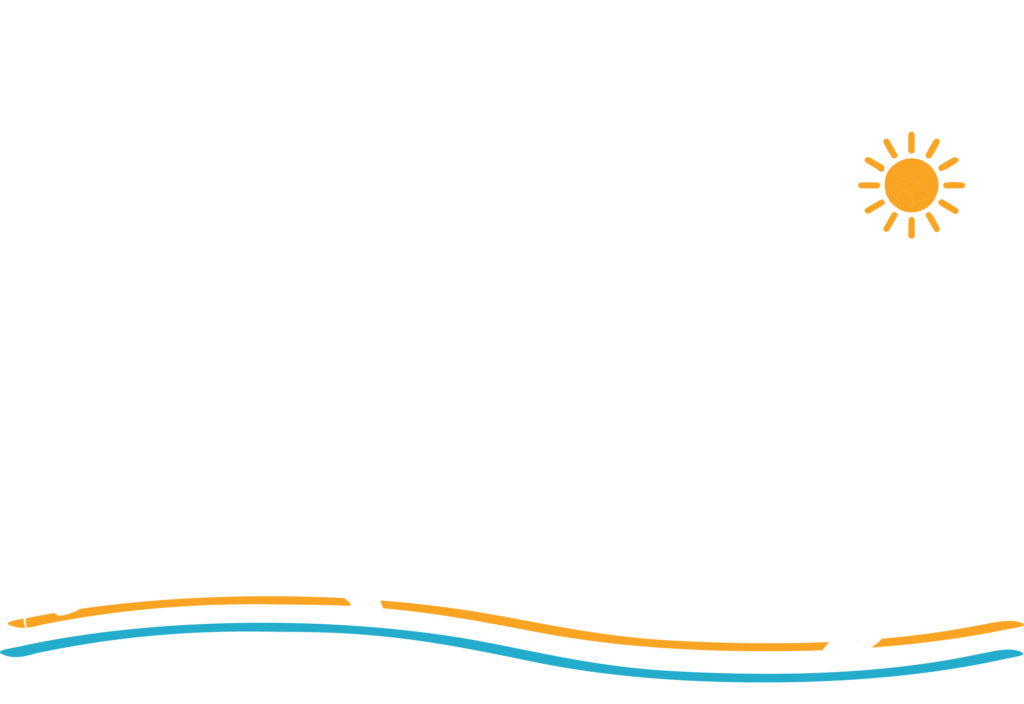 2 September 2023- Mandria Beach