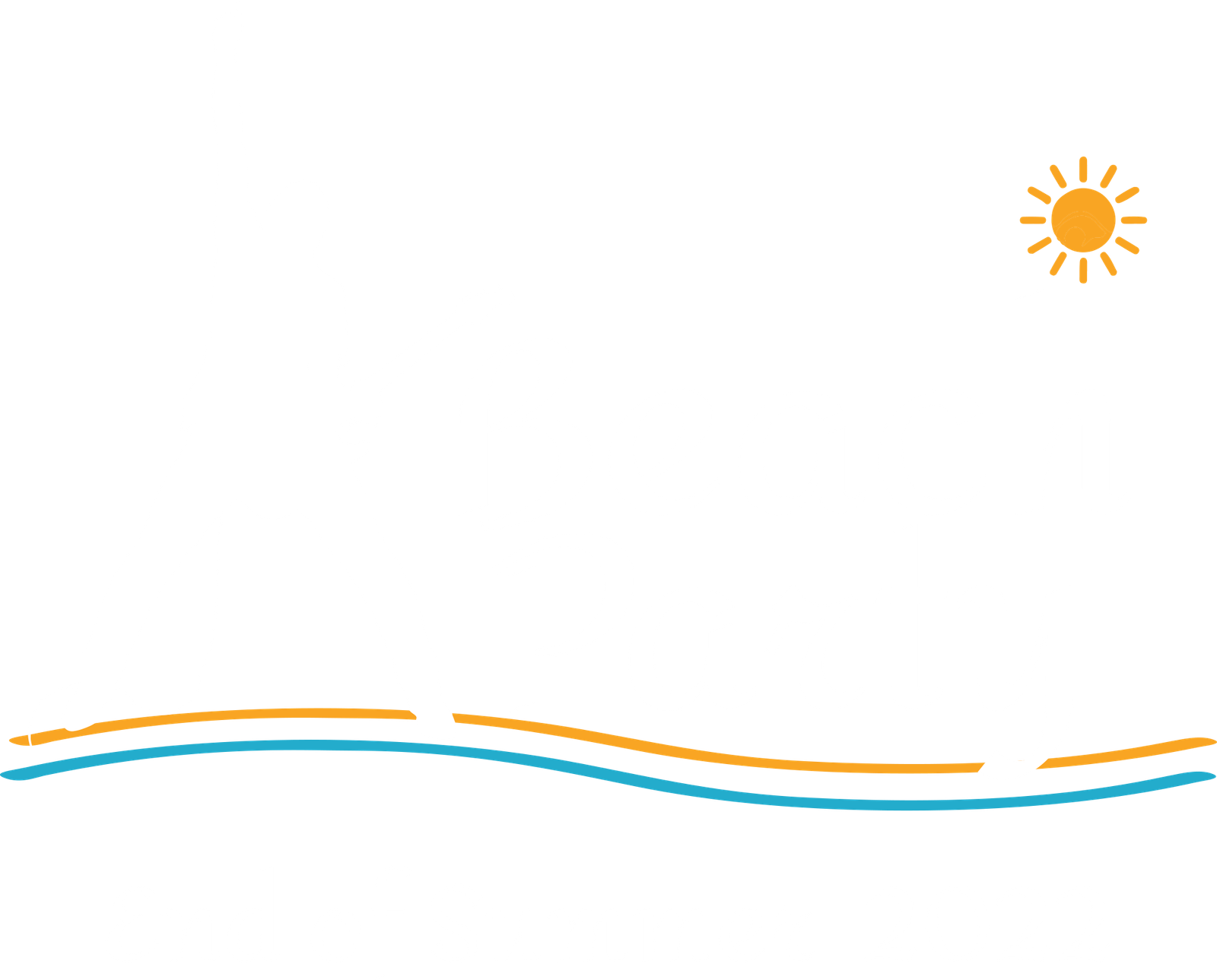 September 2022 - Beach Party
Two-day rock music festival, the way they are supposed to be!
All you have come to expect from one of our events – great music and a great atmosphere! Music, food, drinks, marketplace, camping, dog friendly.
Find out more here…
See the event photos here…
In association with Bryan Barber and The Sunset Sound.
Raising €5268 for The Dancing Queen Foundation charity and with over 1000 visitors, Mandria FEST was a resounding success on every level!
Find out more here.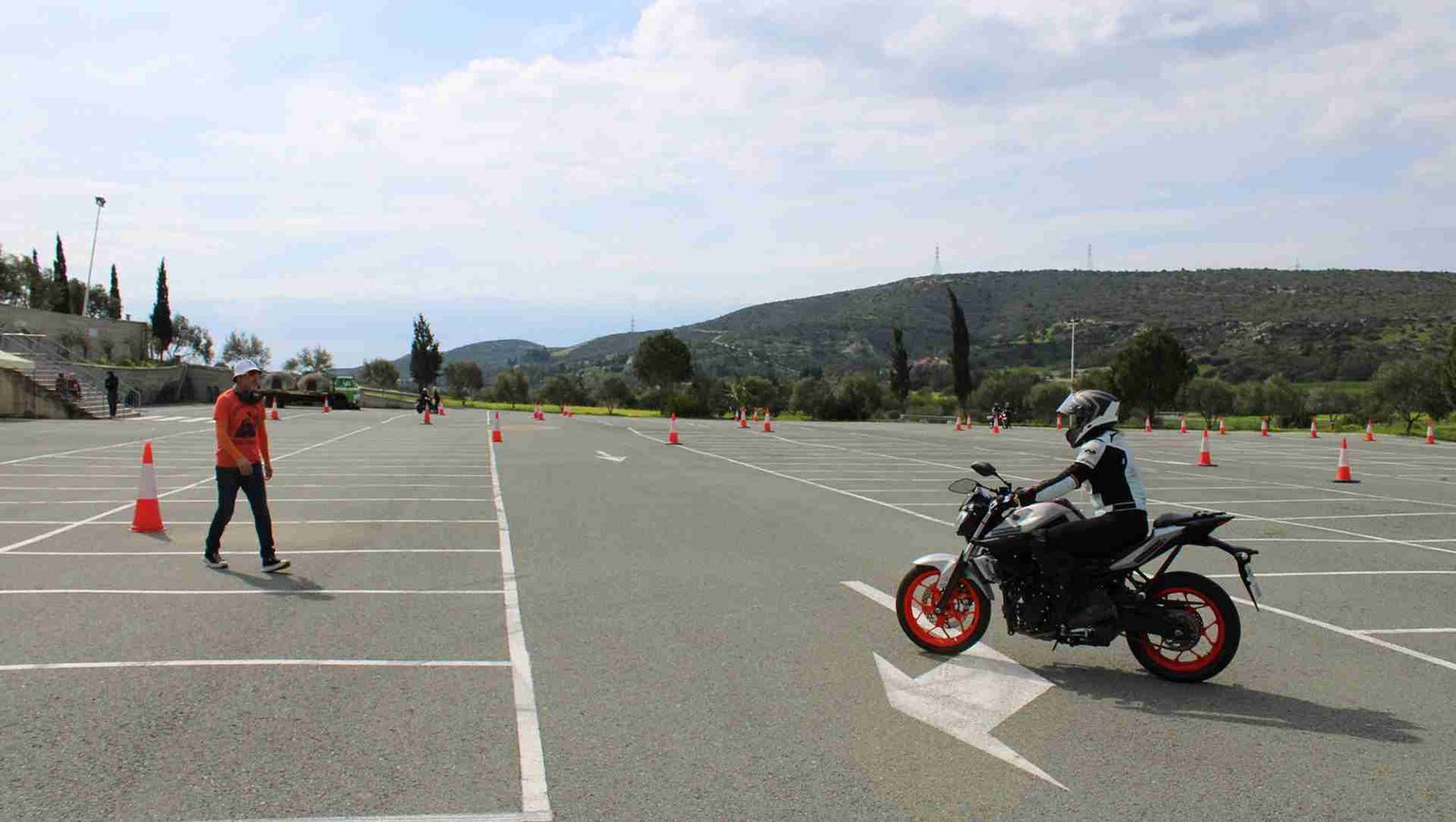 A safe space for women to learn how to ride a motorbike – aimed at complete novices, we provide the bikes, the kit, everything except the determination to have a go! In association with 2 amazing instructors, Proactive Rider and G Phidias Driving School.
Find out more here.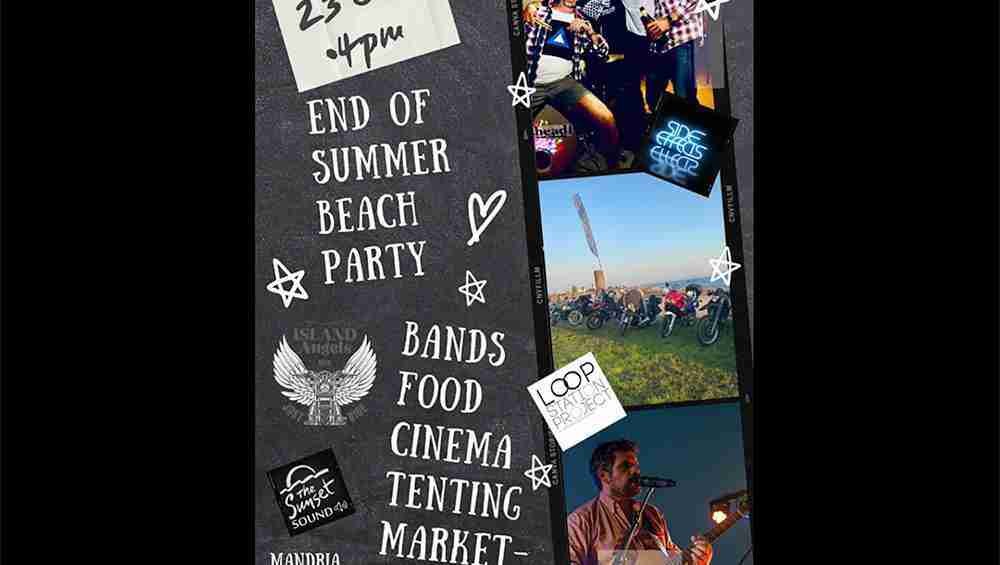 Last year's End of Summer Beach Party went beyond all of our expectations, we can't wait to do it again! 🙂
See current events above to book your tickets!