ARCHIVE: Beach Party 2022
The contents of this page are purely for archive purposes.
End of Summer Beach Party – Line Up
Mandria Beach
Follow signs for Mandria Beach and you can't miss us!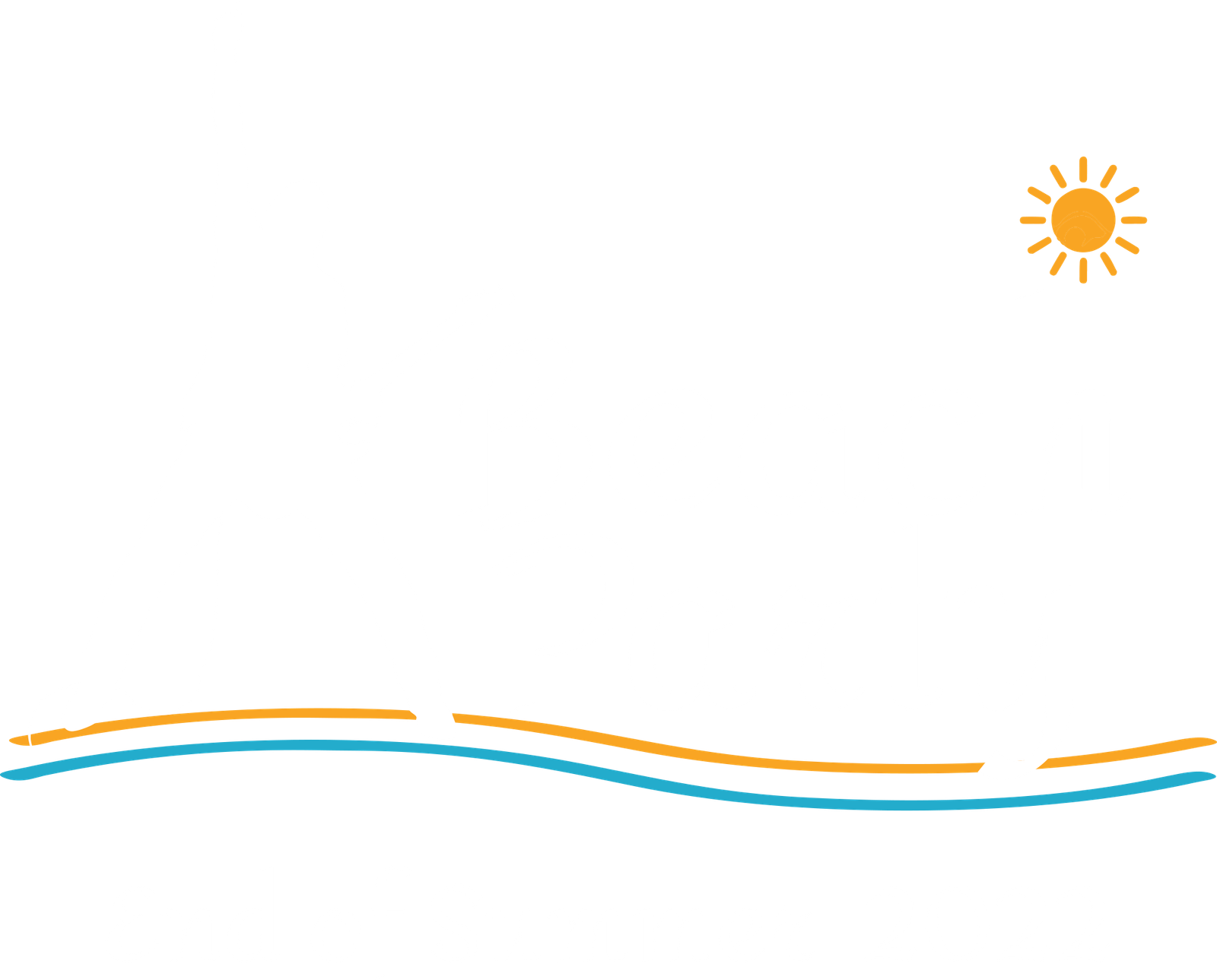 Saturday 24 September '22
10.00 - 12.00 | Raft Race
Note: not part of our event but they will be using our stage for their presentations, so make a day of it and take part!
SATURDAY 24TH SEPTEMBER
10AM – FIRST RACE 10.30
TO BE HELD AT MANDRIA BEACH
A fantastic day for all the family.
Build your own Raft and Oars, paddle your inflatable or board to help us raise much-needed funds for the dogs.
Raffle, cake stall and paws merchandise will be available and of course, there will be music and entertainment as part of the Beach Festival which we are joining this year!
Register – the cost is 20E for a raft and 10e for a float in advance, or 25eon the day
We ask you to try and raise some sponsorship and we suggest a minimum of 30E between the team.
Check out our full programme and register on our website www.Pawsdogshelter.com
12.00 - 12.30 | Raft Race Presentations
12.30 - 14.30 | Anthony Ballard (BFBS Presenter)
Anthony Ballard – BFBS Presenter and Station Manager in Cyprus
Intelligent and beautiful people like to listen to him, because opposites attract!
Anthony joined Forces Radio BFBS in 2006 after a wide and varied career. Originally working in the advertising and design industry, which led to a move to Thailand. While in Asia he was lured into the world of radio and television presentation, initially hosting a radio show, then a regular spot on a TV music channel and later becoming the face of a travel show on an Asian wide network. Eventually, he moved back to the UK and hosted a number successful breakfast shows in commercial radio as well as taking on regional programming, station management and executive team responsibilities.
Since joining Forces Radio BFBS Anthony has presented shows in Germany, Iraq and Afghanistan. He went on to be Station Manager in the Falkland Islands and is currently the SM in Cyprus. Anthony has a long-suffering wife and two small children. What little spare time he has is spent playing golf badly, riding his motorbike and following Formula 1. Strangely, he was once hypnotherapist.
14.30 - 15.30 | The Elderly Brothers
The live music kicks off with The Elderly Brothers. 
15.30 - 16.30 | Kevin Abraham
KEVIN ABRAHAM:
Fans of acoustic music will enjoy seeing Kevin Abraham, who will be doing a solo set at the End of Summer Festival, Mandria Beach, on 24th Sept'
Kevin is a South African who has recently settled in Cyprus with his wife, Michal.
With a long and successful career in S.A. and abroad, he is recognized for his signature acoustic guitar solo performances, and unusual musical collaborations. He is equally at home with intimate audiences or belting it out on a festival stage.
Kevin's approach focusses on showcasing his own songs, along with a good sprinkling of uniquely reworked covers of golden oldies from the 70's and 80's.
You can expect a mature performance from a musician that that has been praised for his quality of playing, engagement with audiences, and an uncomplicated, unaffected approach.
"It's a simple, satisfying concept: Uncomplicated, unaffected acoustic music played damn well". – R.F. [Music Kitchen, S.A.]
16.30 - 18.00 | Too Hot For Red
One of our favourite bands, they get better every time we hear them!
Too Hot For Red
https://www.facebook.com/TooHotForRed
18.30 - 20.00 | Marios Danos and the Dizzy Bees
Marios Danos and the Dizzy Bees
https://www.facebook.com/dizzybeesband
20.30 - 22.30 | Minus One
Minus One needs no introduction. Amazing act, can't wait to see them!
https://www.facebook.com/Minusonecy
22.30 - | Big screen outdoor movie!
10.00 - 12.00 | Background Music
Background music whilst we set up for the day!
12.00 - 13.00 | Stefanos Georgiadis Loop Station Project
Stefanos Georgiadis Loop Station Project
https://www.youtube.com/c/StefanosGeorgiadis 
https://www.facebook.com/LSprojectCy/photos
13.00 - 14.30 | The Real Thing
 Watch some videos of The real Thing here:
https://youtu.be/pl0mimyGL5k 
https://youtu.be/ZHhlccDukBM 
https://youtu.be/8q7fK67av3Q 
https://youtu.be/iv2g5k4XgH8 
https://youtu.be/uzsNi82eieQ 
14.30 - 15.30 | Jamie Paul
Jamie Paul is best known as the singer, songwriter & keys' player for the established Cyprus band – Trio Frisson, renowned across the island for their unique brand of soulful, groove-based, original music. With a succession of television appearances, press articles & high profile gigs to their name, his band continue to gain followers and interest.
Jamie will be performing a solo piano and vocal set – getting back to basics, to present his sound in a raw, acoustic format. Expect to hear original songs & covers of classics, with plenty of Soul / Jazz flavour.
Read more about Jamie Paul in the Cyprus Mail profile:
https://cyprus-mail.com/2021/09/01/all-about-the-music/ 
15.30 - 17.00 | Max Aloisi Trio
Max Aloisi Trio
https://www.facebook.com/max.aloisi.music
Food Trucks
Burgers, sandwiches, coffee & cake, ice cream etc.
Bars
Prosecco / Aperol / Gin / Whisky etc. as well as the usual beverages!
Camping
Free camping for weekend ticket holders.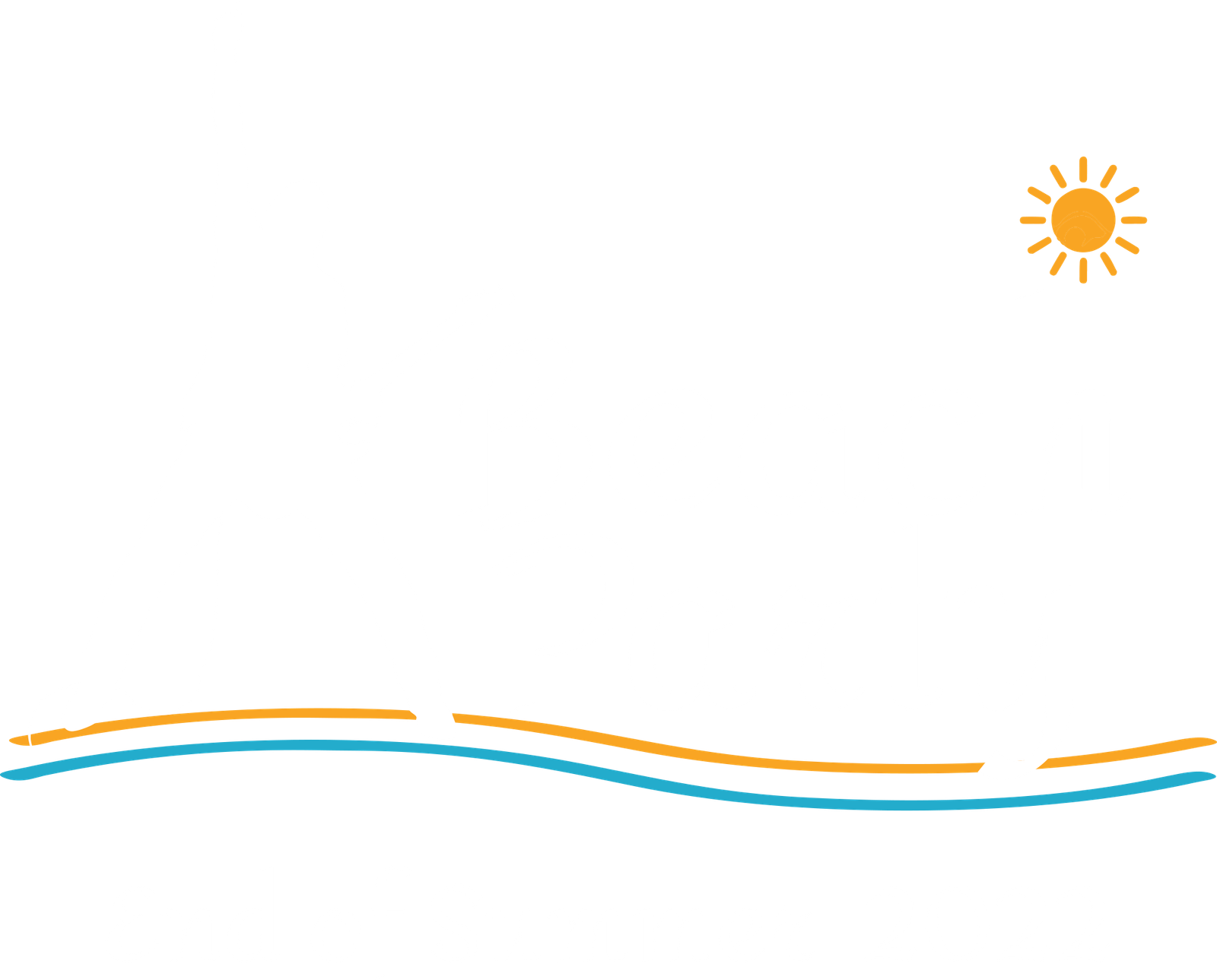 Valid for End of Summer Beach Party
24&25 September 2022
Children under 12 enter free.
Saturday only – €15 ***

€10 – ADVANCE TICKET OFFER

***
Sunday only – €15 ***

€10 – ADVANCE TICKET OFFER

***
Weekend – €30  ***

€20 – ADVANCE TICKET OFFER

***
Tickets are per person. Free access to the camping area for all weekend ticket holders.